"I just wanted to put on paper how I felt about the wonderful way you are helping Sweep" Val

"We really appreciate all the attention you gave Jessie. I don't think she wants to leave you!" John and Joy

"You have made our dog and us very happy. He now will play with other dogs instead of barking at them. Thank you so much" Alison

"Just wanted to say ponies look fab. Youhave no idea what a pleasure that is coming home to. Many thanks" Sue

"What an amazing service" Peter

"So happy with everything you do. Our dog came home happy and relaxed" Dawn

"I have witnessed first hand the care and love that are lavished on your charges, all your claims are true." Peter O.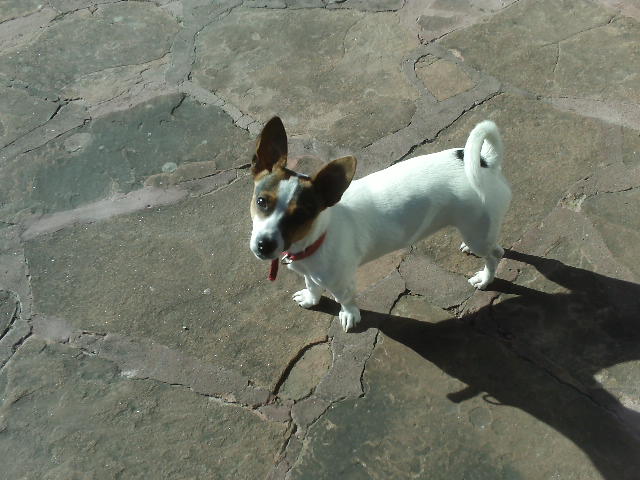 I have left "Poppy" twice now with Pampered Pooch and have returned from holiday to be greeted by a happy, healthy dog who thrives in the " home from home" environment and really enjoys the social interaction with the other dogs. I know I don't have to give Poppy a second thought after dropping her off as I feel she is going on her own little "holiday". It is a relief to know she is in knowledgeable hands in a warm safe enviroment rather than kept in isolation in the unnatural surroundings of a kennel where I know she would get stressed.
I would recommend Pampered Pooch to anyone as I know my dog is being cared for as if it were their own!
Erika