We look after your dog in our own home. All our doggy guests interact with other friendly dogs, play with adults and children alike and enjoy a lovely holiday, whilst you can relax, knowing they are well looked after. We cater for all ages and types, from the adored scruffy mongrel to the most award winning show pooch!
Dogs enjoy a large garden of around an acre, lots of walks, under floor heating and grroming upon request. We offer a home from home, where your beloved pet will enjoy coming to again and again.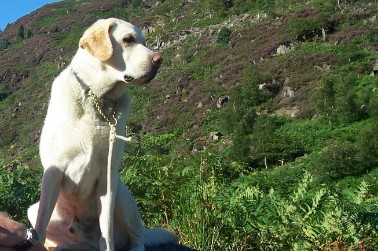 Phone: 0781 5089563
Phone: 01456 459374
Email:
pamperedpooch@gmx.co.uk
We provide Day Care, Boarding, Walking, Grooming and Home Visits: we will visit your other animals, such as horses, pigs etc to look after them whilst you are away.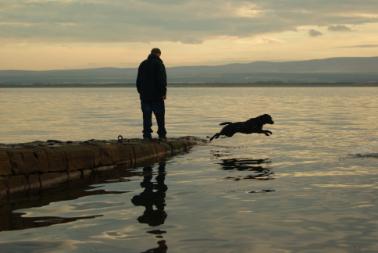 Mostly, we just love our dogs!