We look after any pet, large or small!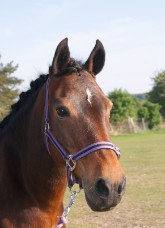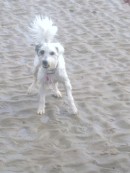 Bobbi loves swimming and playing on the beach.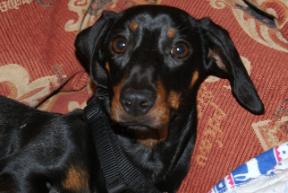 The Beautiful Lola, chilling out after a hard day chasing Mac!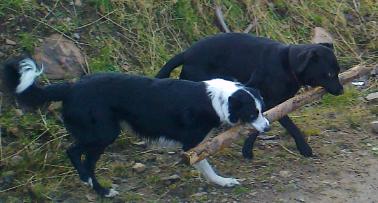 Working together is always such fun!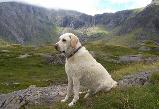 Even ponies that think they're dogs!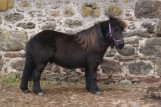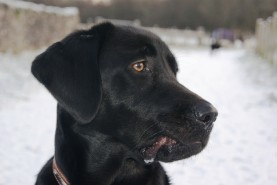 ...and the occasional beauty queen!
Sparky hunting for Nessie in loch Ness!